1. Inflatable bed

Inflatable beds are an indispensable product for many camping enthusiasts. The products can basically be divided into one-person beds, two-person beds, electric, manual and built-in air pumps. Sellers can pay attention to the following peripheral products, including: pumps, inflatable pillows, moisture-proof cushions, blankets, storage supplies, etc.
2.Wireless charger

With the continuous upgrading of intelligent equipment, the matching chargers continue to introduce new ones. People who love all kinds of wireless devices should not forget the wireless charger. The charging stand with earphone holder in the picture below is very popular, and since October last year, sales have increased nearly 10 times!
3.Sleeping bag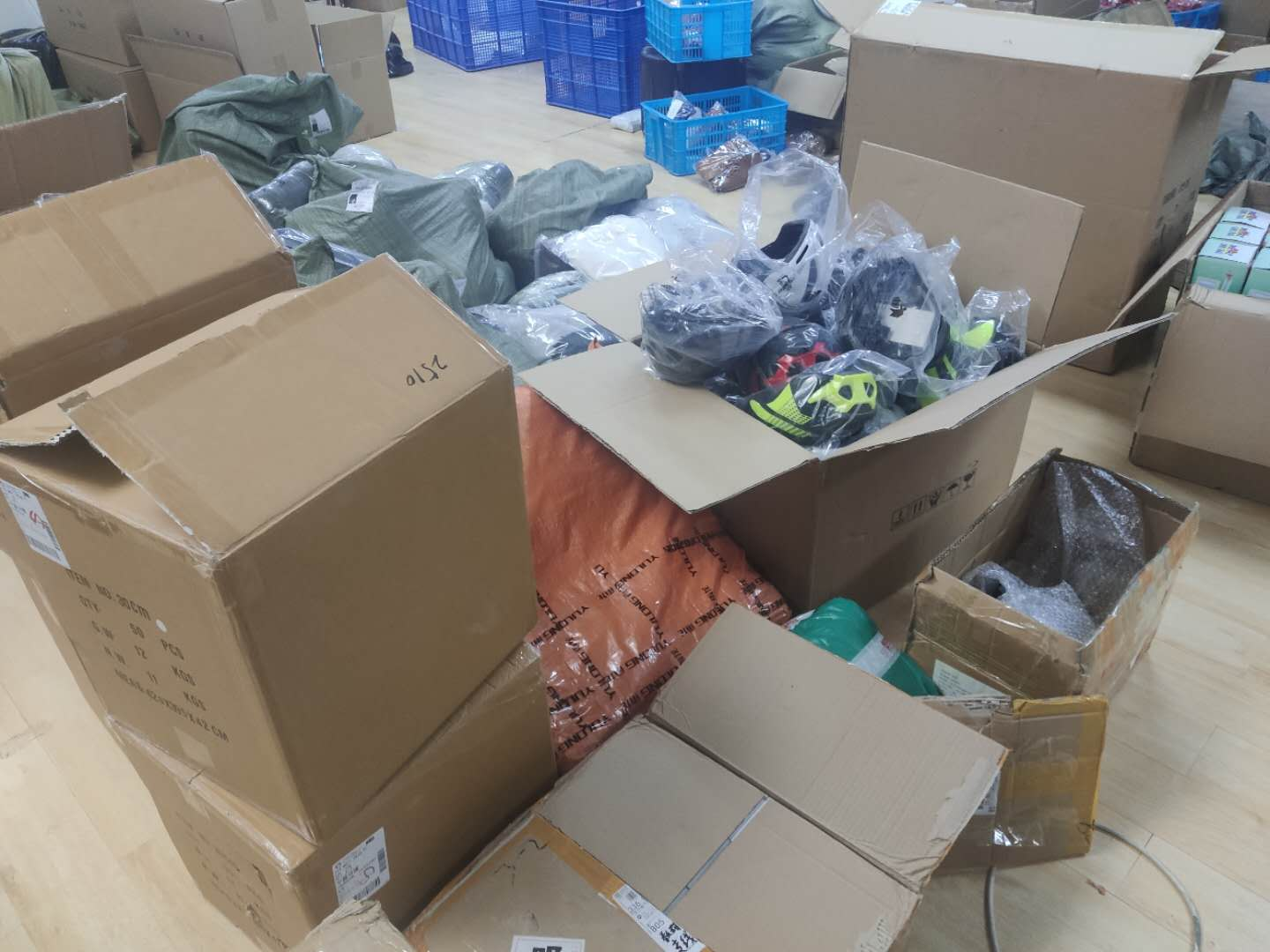 The choice of sleeping bags is more diversified, but keeping warm must be the primary consideration. Sleeping bags can be made of different materials, from cotton, man-made fibers to down. Different materials have different characteristics, functions and advantages. Sellers should pay more attention on it.
4.Cat massage comb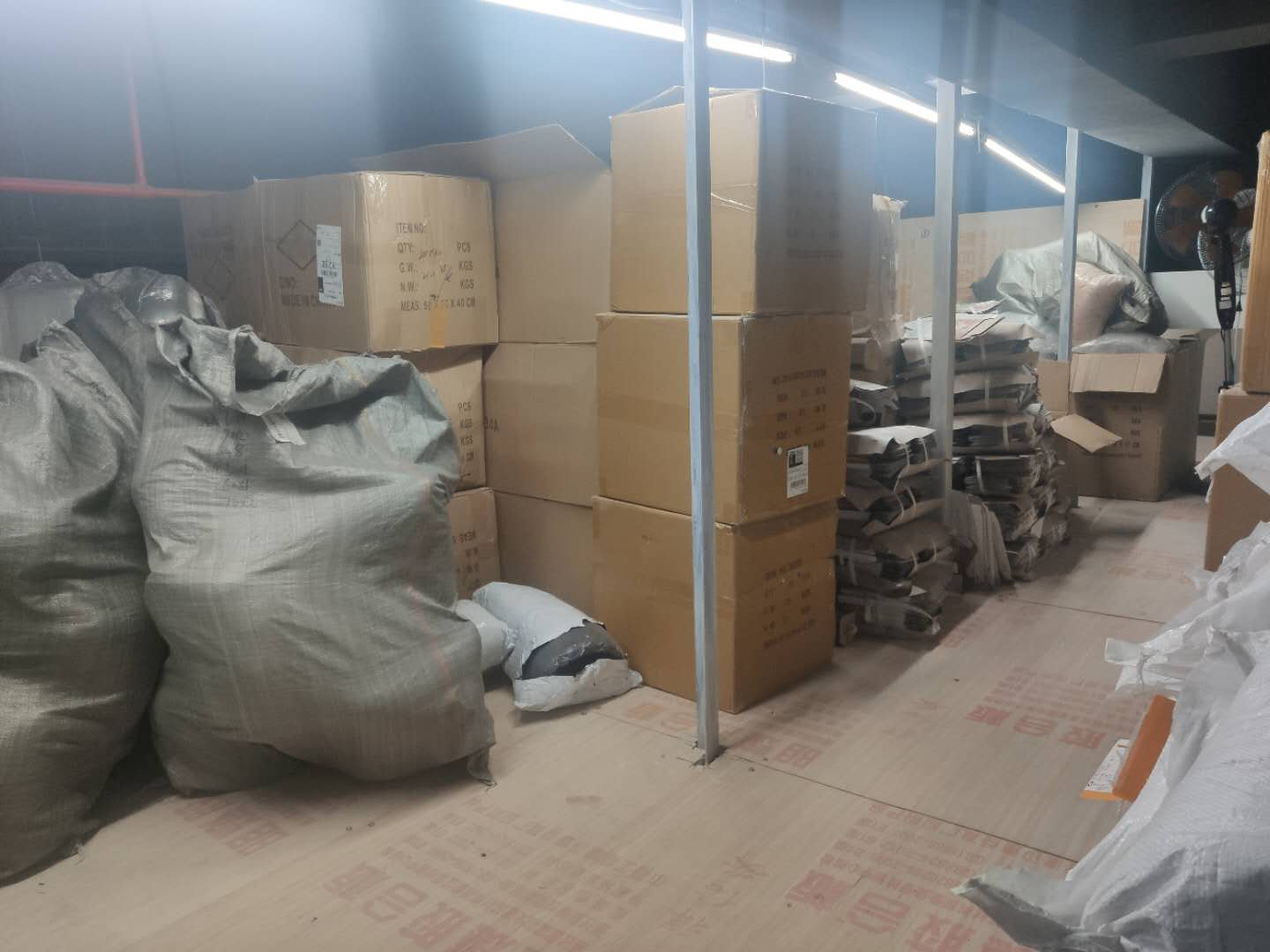 This is a phenomenal product. Buyers are no less generous to pets than humans, and the profit margin of this product is also very impressive.