About Dropshipping Services
Do you sell products on Shopify or eCommerce platforms like eBay or Amazon?
Are you into dropshipping from China, or other Chinese shopping sites?
Are you tired of making orders every day, coordinating with dozens of suppliers, updating excel files while dealing with order cancellations due to stocks running out?
All these can hinder income generation and business growth.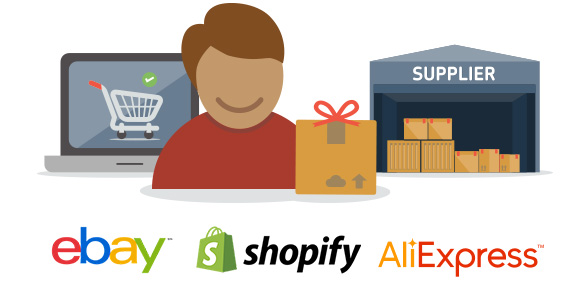 At DropshipBob, we can solve all this for you