Get The Best Shot Product Photography
Professional Studio
We've worked with all sorts of products and a wide range of businesses and have years of experience perfecting the art of taking the perfect shots to bring out the best in any product. Get in touch with us to discuss your need if you would like to know more about our range of services and pricing options.
All photos made in our professional studio in China.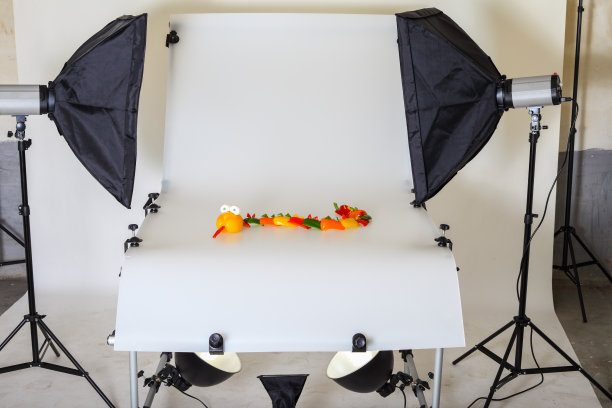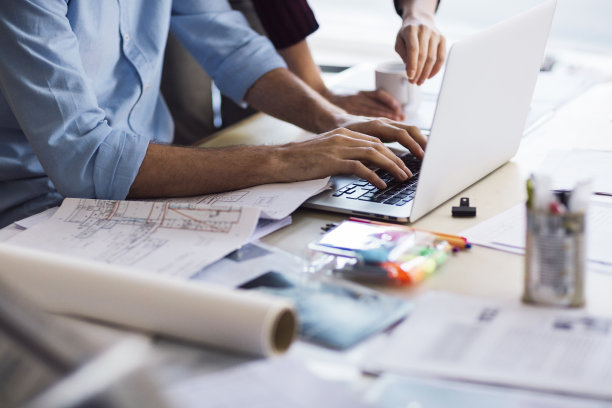 Photoshop Edit
DropshipBob has the right and the most effective Photoshop Edit solution and techniques to deliver transformative results.
Meet Our Professional Studio