We manage your inventory for Amazon FBA in all capacities and meet the requirements 100% of the time.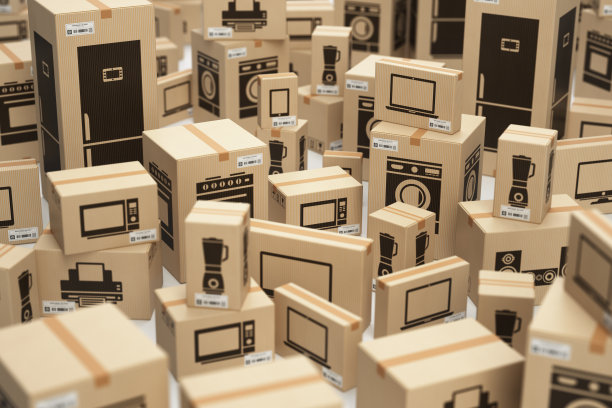 Sourcing
At DropshipBob, we have millions of products for sale, and our sources are selected from a range of suppliers in China. Our quality control teams work with the factories to get you high-quality products.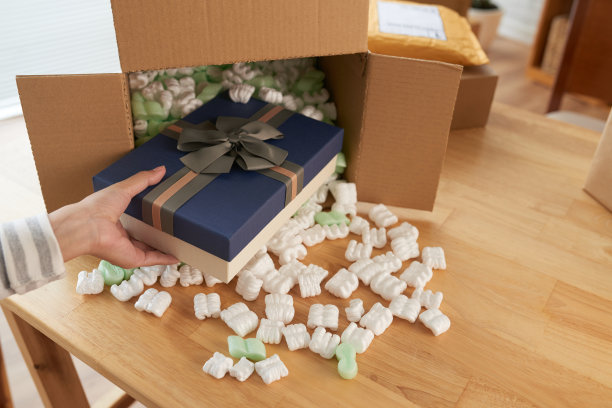 Product Sample
We ship product samples to your address as an importer of products based in USA, Canada, Europe, and other countries before selling to your customer to be sure of the high quality.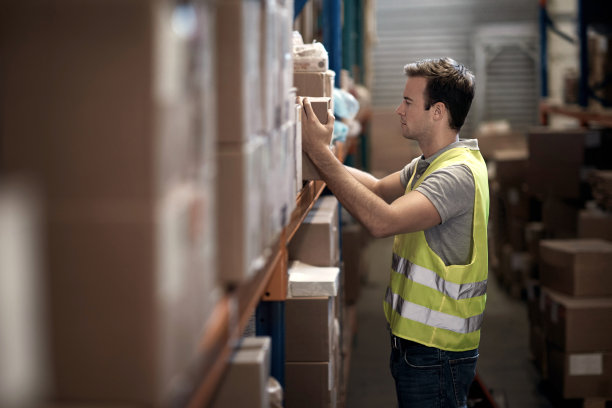 Inspection
We inspect all products to helping you meet a quality standard along with the necessary accreditations and ensure it complies with the specifications of the terms of a purchase order.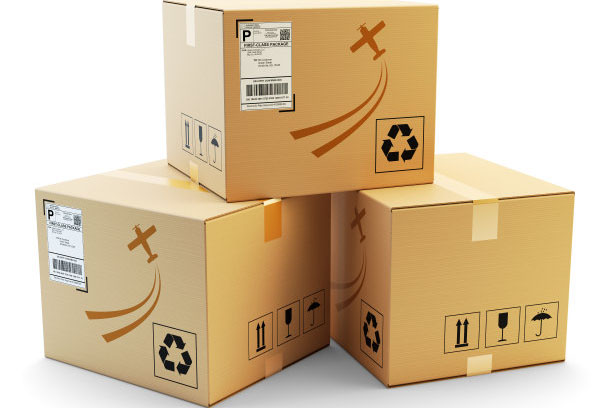 Prep & Packaging
As part of our service, we ensure your products are prepared and packaged according to Amazon FBA standards. We offer you expert experience and a unique global presence. That is why DropshipBob is the first choice for importers and exporters of products everywhere.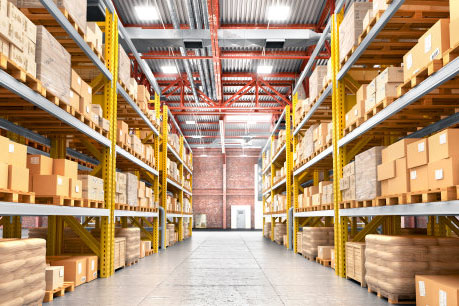 Storage Services
We store products for both Short-term and long-term for free. All you have to do is find buyers, pay wholesale for the product, forward the sales to us, and keep the profits while we fulfill the order.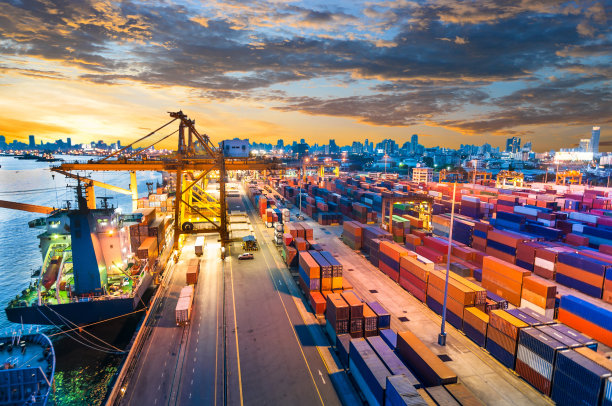 Shipping Services
We ship products directly to your customer, Amazon or to our USA Third party warehouse via Air Express, Air Freight, and Sea Freight. We take charge of the goods from the moment it's received at the port to the time we drop ship it to the channel's warehouse.