Description
Delivery time–Worldwide 7-15 days
Shipped out within 24 hours after the payment confirmed
Service>>>>> [email protected]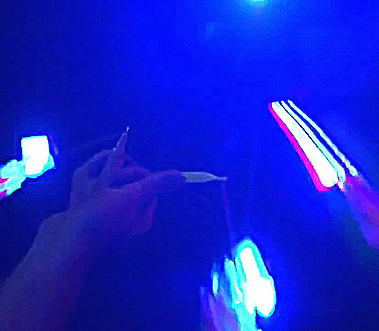 Perfect to bring to a music festival, a poor-mans firework show, or just a toy for kids to play with, the LED helicopter shooters are able to reach such extreme heights by remaining closed when shot upwards, and once they begin to fall their blades open and begin to spin.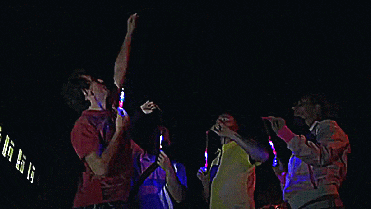 The best part about these LED helicopters are that they're cheap and abundant, so if you break one, lose one, or the LED stops working, it's really not a big deal because they cost about a $1.50 each.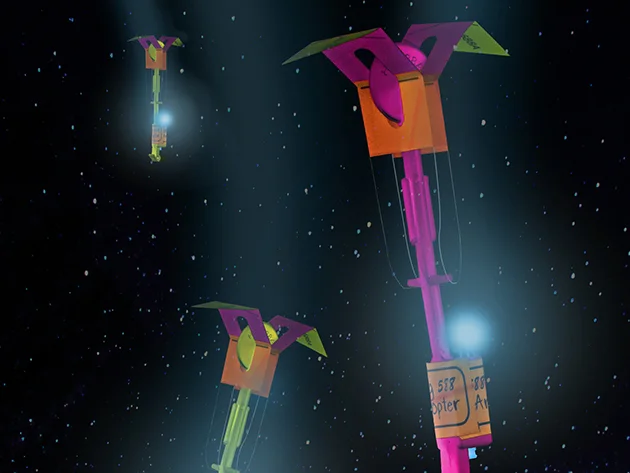 can shoot upwards of 200 feet into the air, is launched into the air by flinging it just like you would a slingshot, and each helicopter measures approximately 1 foot long.