Description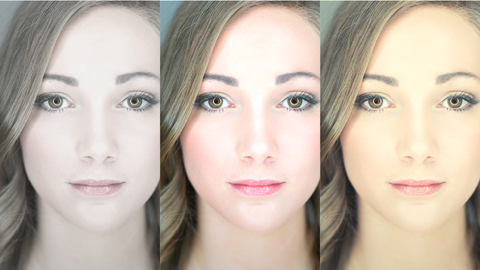 ????This product is only available for US market. FREE US shipping!
Wants to take those flawless photos like everyone else? Livelit™ Ring Light had thousands of customers capturing their beautiful shots.
With Solar Spectrum™ technology, the spectrum of our products is 99% same as sunshine, which guarantees high quality of your photo and video.
????????????Perfect Light for:
Video blogging????
Tik Tok
Youtube video
Facebook live
Snapchat
Instagram????
Makeup artist????
FaceTime
Skype
Zoom
Fashion blog
Portrait
Live streaming
Wedding and food photography
All our products come with 1 Year warranty.
Package contents a Bluetooth remote control.
Download User Manual
Watch the video review by our customer
Best Ring Light for Live Streaming
Say goodbye to the messed table and dark light! It provides you perfect lighting and holds your phone securely while you're on live.
Perfect for Beauty Makeup
This Right light has 10-level adjustable brightness, which provides you a perfect lighting, swipes out all dark shadow and makes every photo/video more professional.
Multifunction
2-in-1 design combines the phone holder and selfie ring light. Great tool for creating live videos/recording with smart phone.
Adjustable Tripod Stand
Made of durable aluminum, the tripod stand extends from 16″ / 40cm to 54″ / 137cm. You can put it on the desk or floor.


Specification
Color Temperature: 3200K-5500K
Light Bead Qty: 120 pcs
Brightness Levels: 10
Total Power: 10W
Power Input: 5V USB Cable
Package Contents
10" LED Ring Light
Tripod Stand
Pole Mount Phone Holder
Bluetooth Remote Control
Tripod Mount Phone Holder
User Manual